Picture frame shop
Frame since 1899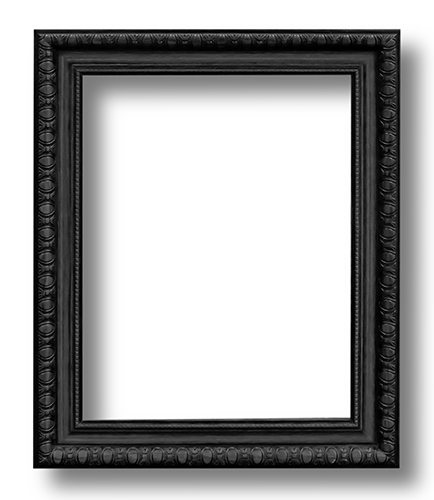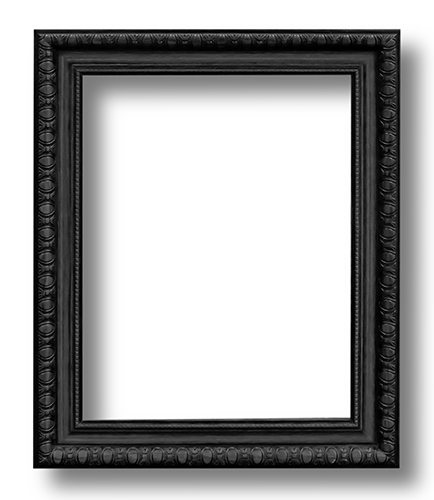 Picture frame shop
Frame since 1899
Custom-made frames
A large selec­tion of frames from our sam­ple col­lec­tion and addi­tion­al prod­ucts, glass­es, passe-partouts, back walls and assem­bly devices are avail­able in the frame shop of the gallery. It is framed in the in-house work­shop.
For restora­tion jobs, we work togeth­er with paper and paint­ing restorers.
frame
con­sul­ta­tion
Pic­ture fram­ing
Made to mea­sure
Object fram­ing
Glass­es
passe-partout
New fram­ing
Services
On-site ser­vice
Repair ser­vice
Restora­tions
Han­dling of fire and water dam­age
Cost esti­mates
consultation
Frame selec­tion and
Selec­tion of addi­tion­al prod­ucts
(Glass, passe-partout, back wall, sus­pen­sion)
Dis­cus­sion of the image mon­tage
Esti­mate and price offer
Glasses
Nor­mal glass­es
Acrylic glass­es
anti-reflec­tive glass­es
UV pro­tec­tion glass­es
Muse­um glasses
Passepartouts
You can choose from a large assort­ment of passe-partout box­es in dif­fer­ent col­ors, thick­ness­es and qualities.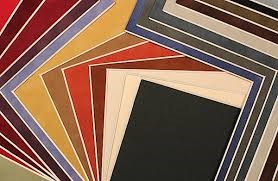 Picture and object framing / made to measure
We offer pic­ture and object fram­ing in com­pli­ance with pro­fes­sion­al fram­ing stan­dards.
Use of acid-free and aging-resis­tant mate­ri­als (muse­um card­board, passe-partouts, back walls, adhe­sives, assem­bly tapes), glass­es and hang­ing devices
New framing
Acidic card­board box­es, adhe­sives and assem­bly tapes (rec­og­niz­able by mold stains or yel­low­ish and brown­ish dis­col­oration of the paper and the paper cut edges) slow­ly but per­ma­nent­ly dam­age your work of art.
In order to be able to sus­tain­ably guar­an­tee the enjoy­ment of art on your orig­i­nals and works of art that were framed a lit­tle longer ago, we rec­om­mend that you have the fram­ing of your works of art brought up to date with the lat­est con­ser­va­tion standards.
Restorations
Pro­fes­sion­al restora­tion mea­sures are offered in coop­er­a­tion with pro­fes­sion­al paint­ing and paper restorers:
Clean­ing and var­nish­ing of paint­ings and panels
Restora­tion of (aging) dam­age on paper and canvas
Stretch­ing can­vas­es on stretch­er frames
Con­ceal­ment of imperfections
Services
On-site ser­vice
Advice on your premises
Deliv­ery, assem­bly and hang­ing service
Repair ser­vice
Glu­ing frames
Replace­ment of bro­ken pic­ture glass
Pro­cess­ing of miss­ing or faulty framing
If you have any ques­tions about fram­ing and restora­tions, please do not hes­i­tate to con­tact us.
We are hap­py to take your orders by phone or email at:
Tel: + 43-(0)662–84 17 71–23
Email: office@galerie-welz.at